Double the fun getting two amazing graphics out of this single box of jigsaw. The jigsaw pieces complete a picturesque image that changes into another viewed from a tilted angle. The special puzzle includes star shaped jigsaw piece as a bonus. Upgrade your puzzle solving skills with this amazing game.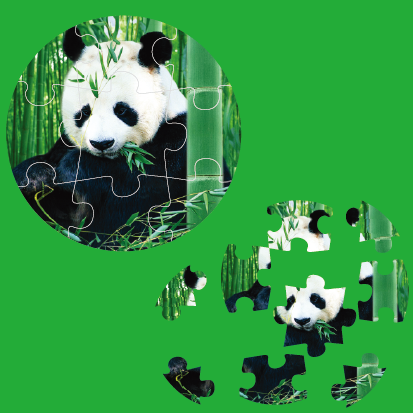 This can serve as a kind of educational toy which help kids' with patience and attentiveness. This can also be a beautiful decoration at home. Custom-designs are welcome. 
3D Puzzle / Jigsaw Puzzle
This is a 3D puzzle toy that is well packed in an exquisite packaging box. It is used to develop your hands-on abilities. This 3D puzzle makes an ideal educational toy choice for both adults and kids.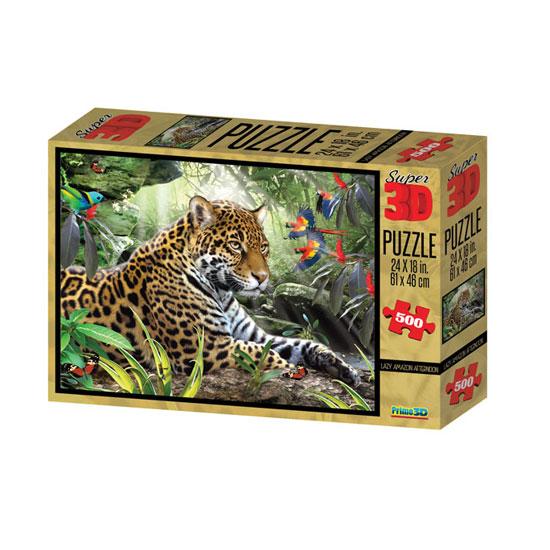 Featuring jigsaw pieces that flicker with different images seen at different angles, this puzzle takes a little more to complete than ordinary ones. A star shaped piece goes among the large jigsaw pieces for a hint. The completed puzzle shows off a blend of fantasy colors and cartoon characters.

Full-color lenticular puzzle.

Challenging jigsaw puzzle.