3D Postcards /
Lenticular Cards
This is a promotional postcard produced with lenticular effect. This fancy product serves to promote a strong image of your brand, events and products. Other promotional items with lenticular effects can also be produced.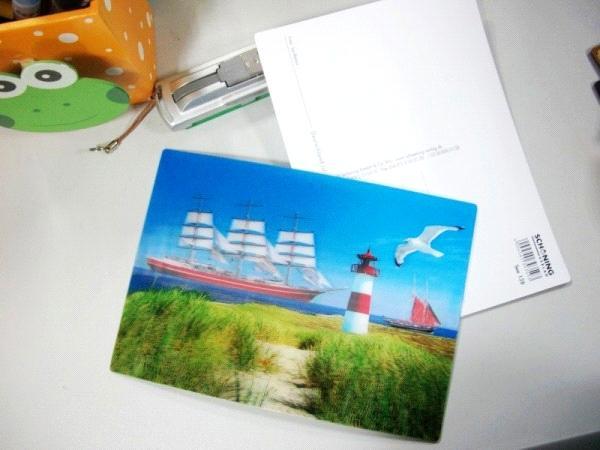 Material: PET or PP
Thickness: PET:0.35mm, 0.45mm, 06mm
PP: 0.53mm
Size: 5.6*15.3 cm, or custom sizes
Effect: 3D Depth effect, 3D Flip , Animation, Zoom, Morph, Motion, etc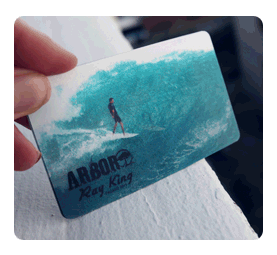 Specifications


ISO/CR80 size (dimensions as credit card): 85.5*54*0.76mm or on demand




Design: Full colour as per customer's requirements




Material: Front Side: PET, Back Side: PVC, Paper, Sticky Back.




PET 200 LPI, 160 LPI, 100 LPI, 75 LPI, 70 LPI, 45LPI and 25LPI




Thickness: from 0.18mm to 0.9mm



Available types: Magnetic stripe, barcode, serial number, scratch foil, hot stamping, signature panel, watermark, photo, hologram,

scratch panel




Applications: Applicable to clubs, amusement parks, promotion, advertising, commercial electronic consumer cards, entertaining cards.




Lenticular Cards: Kinds of lenticular promotional cards, Post cards, Greeting cards, Collection cards, conversion cards, notebook or magazine covers, CD or DVD Box covers, Greeting cards, Phone cards, Hanger tag, Member cards, Calendar cards, Magazine inserts, business cards or name cards etc



Lenticular Effects: 3D, 3D depth, flips, animation, zoom, morph, and their combined effects
Artwork Design: Custom design or select from ready made designs.